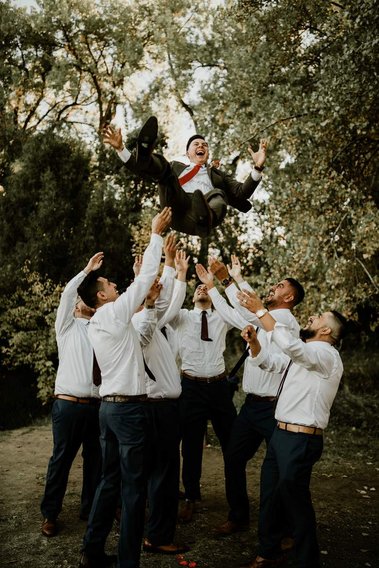 CANDID OR POSED, EVERY PHOTO MATTERS
I KNOW HOW TO CAPTURE THE ESSENCE OF YOUR WEDDING
|
Your wedding day is all about the two of you, and my job is to perfectly preserve the moments so you can look back on them for years to come. Every candid scene and important event is a milestone that you will be able to reflect on. Photography is the best way to remember the beautiful, magical time you will have on your special day, so choosing the right photographer is key.
ABOUT MY STYLE
INSPIRED BY EASTERN AND WESTERN FINE ART AND ROMANCE
|
While growing up in Hong Kong, I've seen the overwhelming beauty firsthand of what happens when Eastern and Western cultures meet. Between classic Cantonese films, the magic of Chopin, Chinese ink painting, high fashion, and beyond, I have a wide range of influences that come alive when I tell your stories.
It is a special personal honor to capture the unique sparks of energy, chemistry, and emotions of my clients, and immortalize them through my art. It brings me joy to meet new people, and to learn and tell their stories authentically. Sharing these moments together brings me closer to my clients, creating positive and meantingful relationships. I'm grateful to say most of my new clientele are referrals.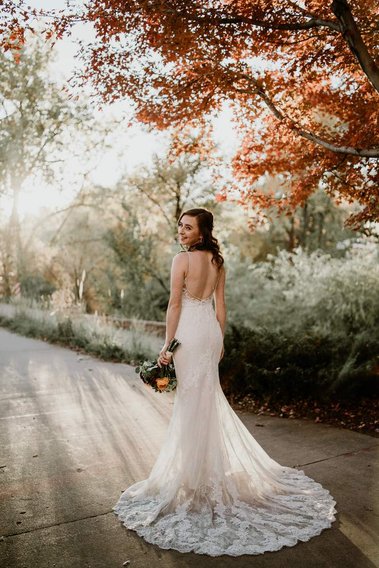 KIND WORDS
FROM PAST CLIENTS
Patrick & Jennifer
"We couldn't be happier with the results!"
Lauren & Kent
"We fell in love with Juneau's work on Instagram. Happy to say that after our consultation, we knew he was the one we needed to work with."
Miguel & Maria
"Working with him on our wedding day was seamless and stress-free."
Brooke & Chad
"We met with many different photographers while planning our wedding but the decision to hire Juneau was obvious."