Juneau Wong Photography
visualize your love story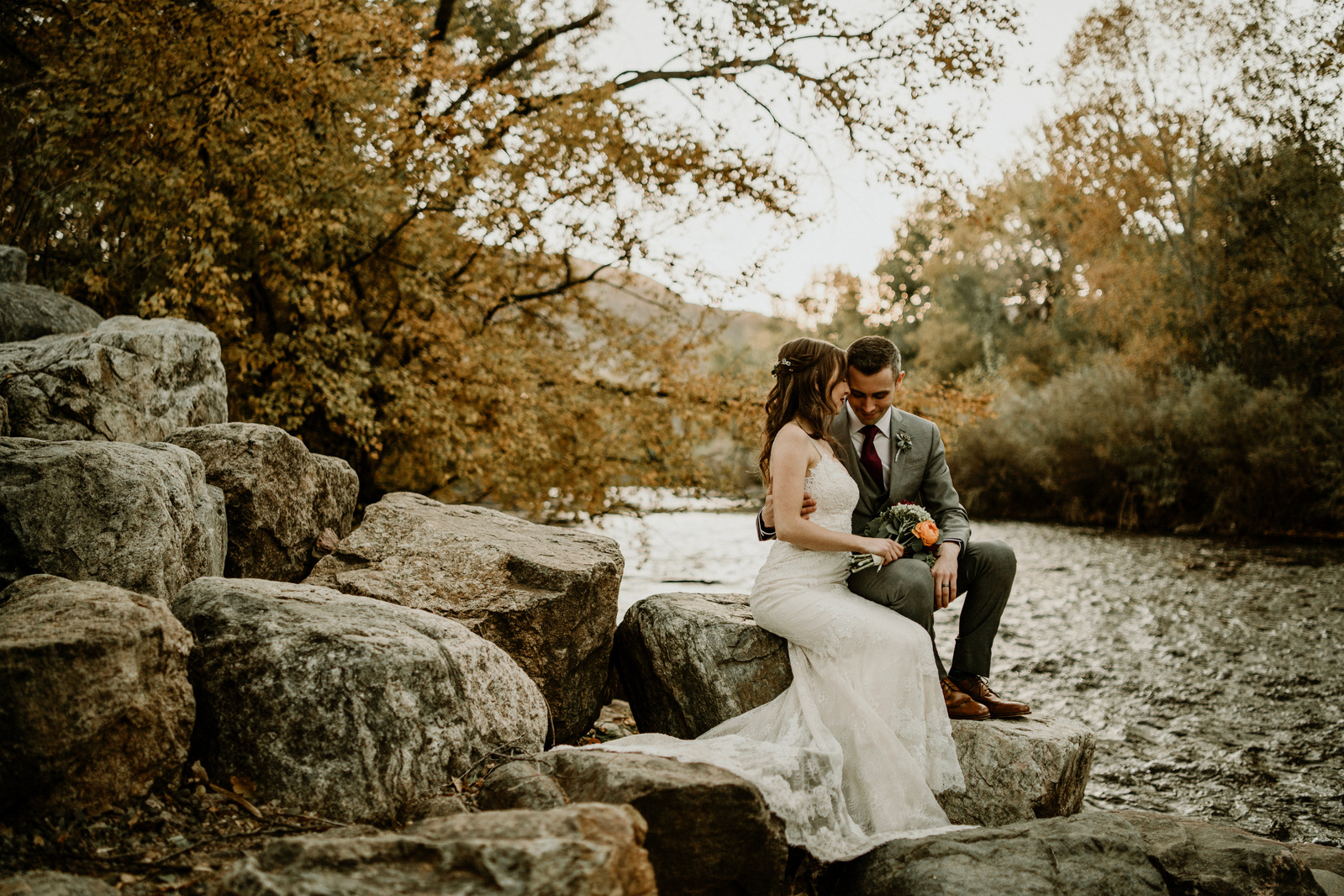 Juneau Wong Photography
visualize your love story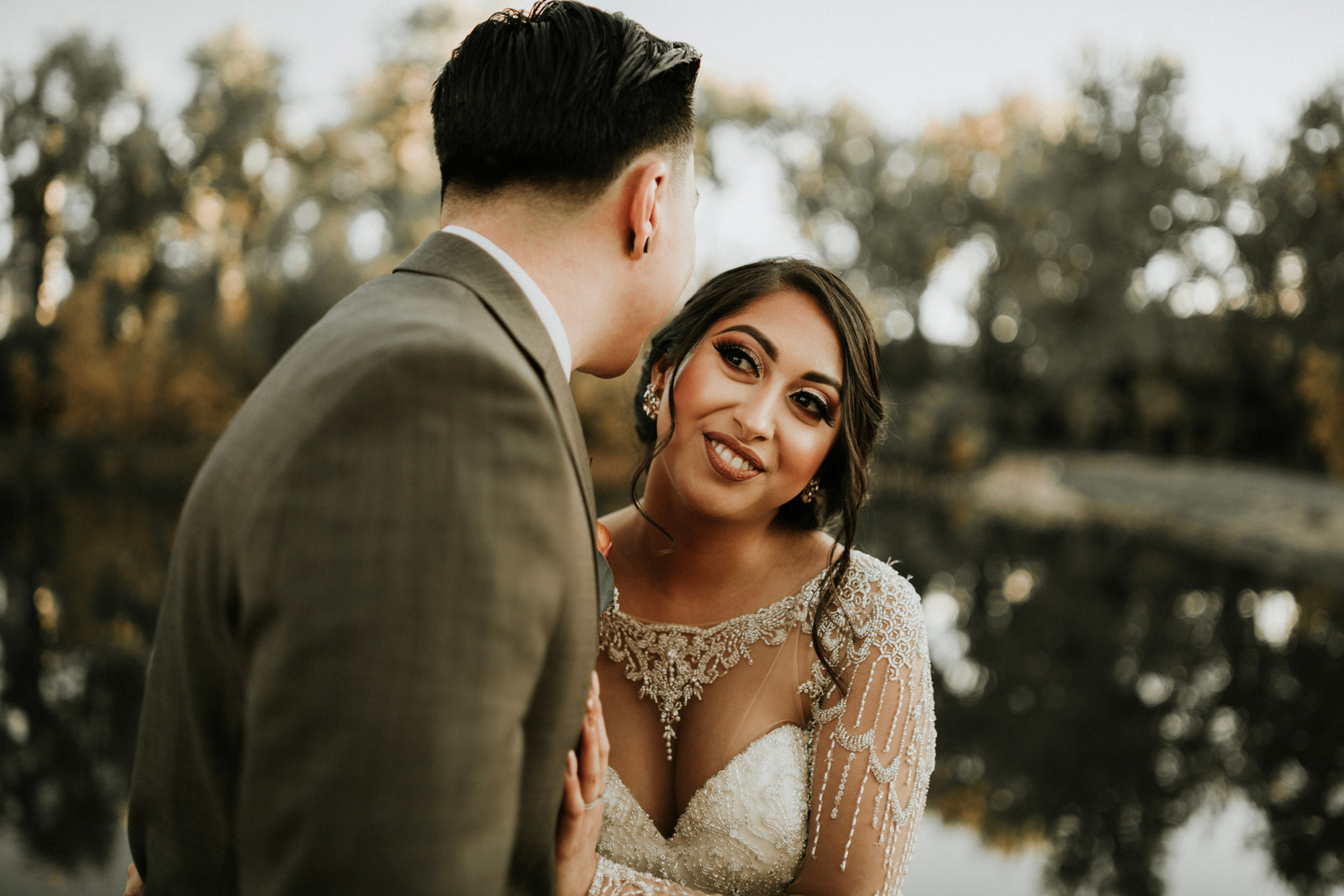 Juneau Wong Photography
visualize your love story
LET ME
CAPTURE
YOUR LOVE STORY

EDITORIAL, ARTISTIC & CREATIVE WEDDING PHOTOGRAPHY
—
Exceptional aesthetic, professionalism, and a focus on authentic beauty allow me to impeccably preserve your most special moments.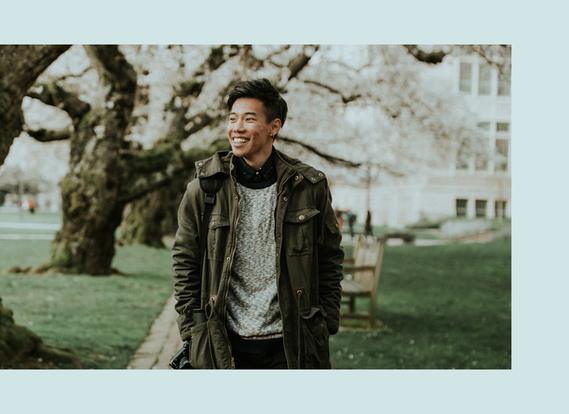 ABOUT ME
|
My name is Juneau and I'm a wedding photographer based in Denver, CO. Previously lived in Hong Kong and San Luis Obispo, CA. Inspired by Eastern and Western aesthetics, I enjoy creating unique images.
EXPLORE MY PORTFOLIO
ELEGANT, REFINED STYLE
—
At the end of your big day, your wedding photography is what will help you remember all the special moments from your day.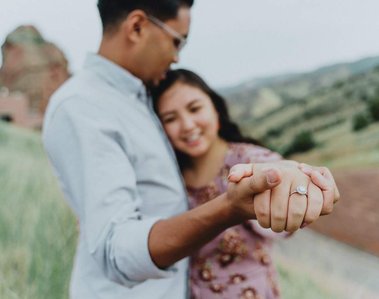 KIND WORDS
|
"Juneau was amazing to work with. He thought of every detail and was so supportive. We couldn't be happier with how our photos turned out."

MY APPROACH
|
Whatever your vision for your big day, I can make it come true with my unique blend of editorial and fine art photography. Let's make something beautiful together.


Stay Updated Sign up with your email address to receive news and updates.